Look at this great introductory offer
We will come out to you and do a full Valet Service
on all of your printers and faxes free of charge.
This service includes cleaning and inspection of the following,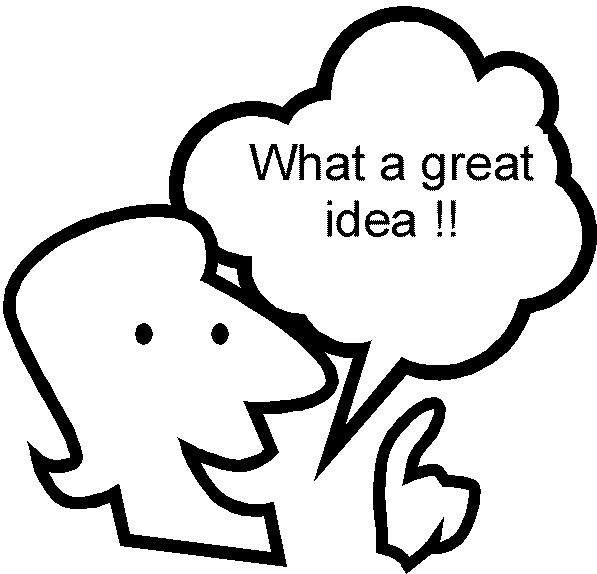 Pickup rollers……….Preventing double feeding
Seperation pads…….Preventing mis feeding
Transfer roller………For sharp print quality
We also remove any loose toner and make the covers look as good as new.
All with the intention that you may recall upon us when your need arises.

We'll leave you with an info pack on our services and consumables pricing.
This service only takes 5 to 10 minutes per machine and remember... it's free of charge.
Interested?? To book just email us here with your details